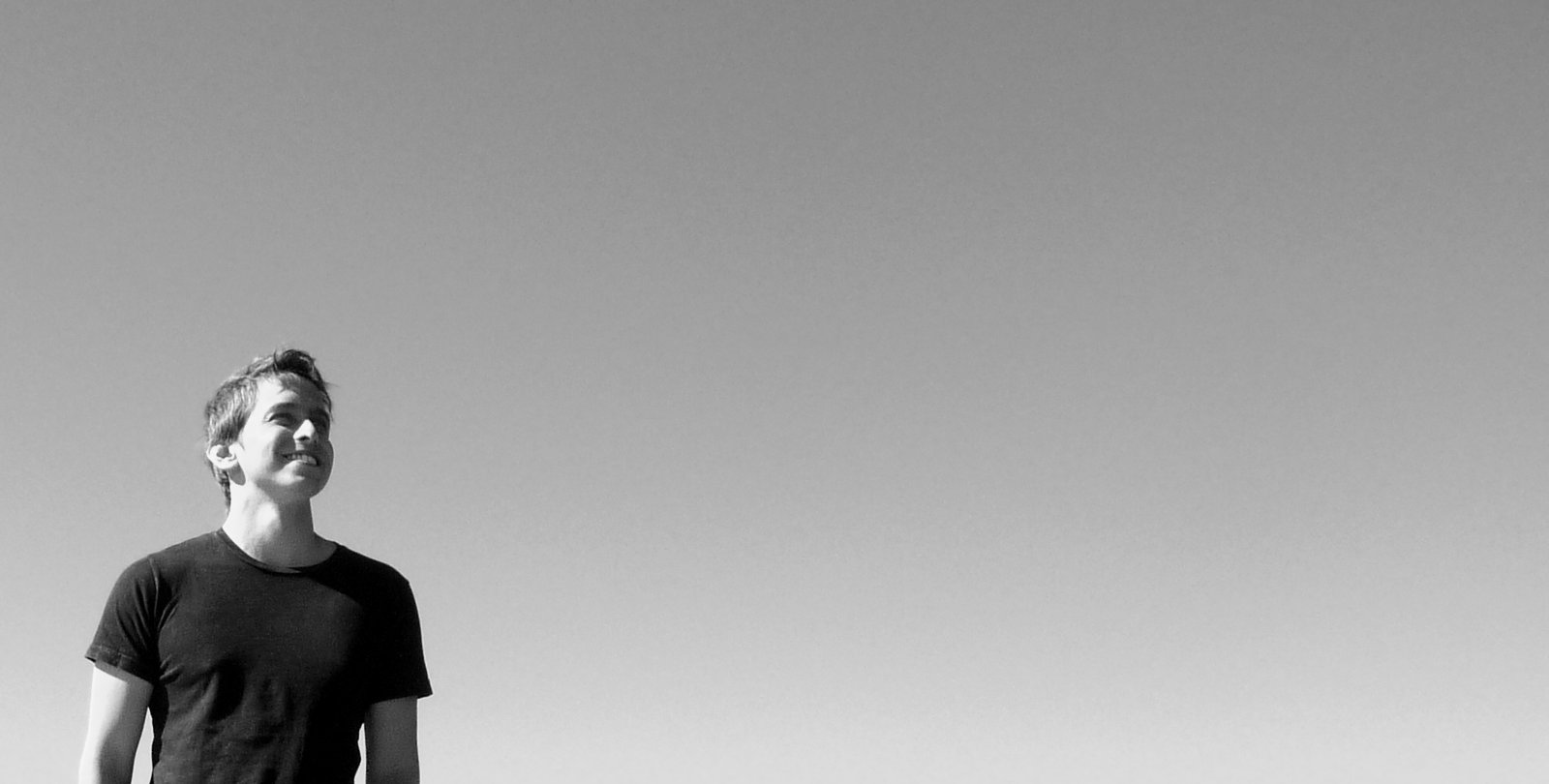 Hello!
I'm Phillip — I do things with computers. I graduated in 2013, and am currently a software engineer at Stripe.
In the past, I interned at Dropbox, Google, Palantir, MongoDB, and Yelp (whew!).
You can e-mail me at [email protected]. I also have a twitter, a github, and a linkedin.
Photos
I also take photos. Here are some photos.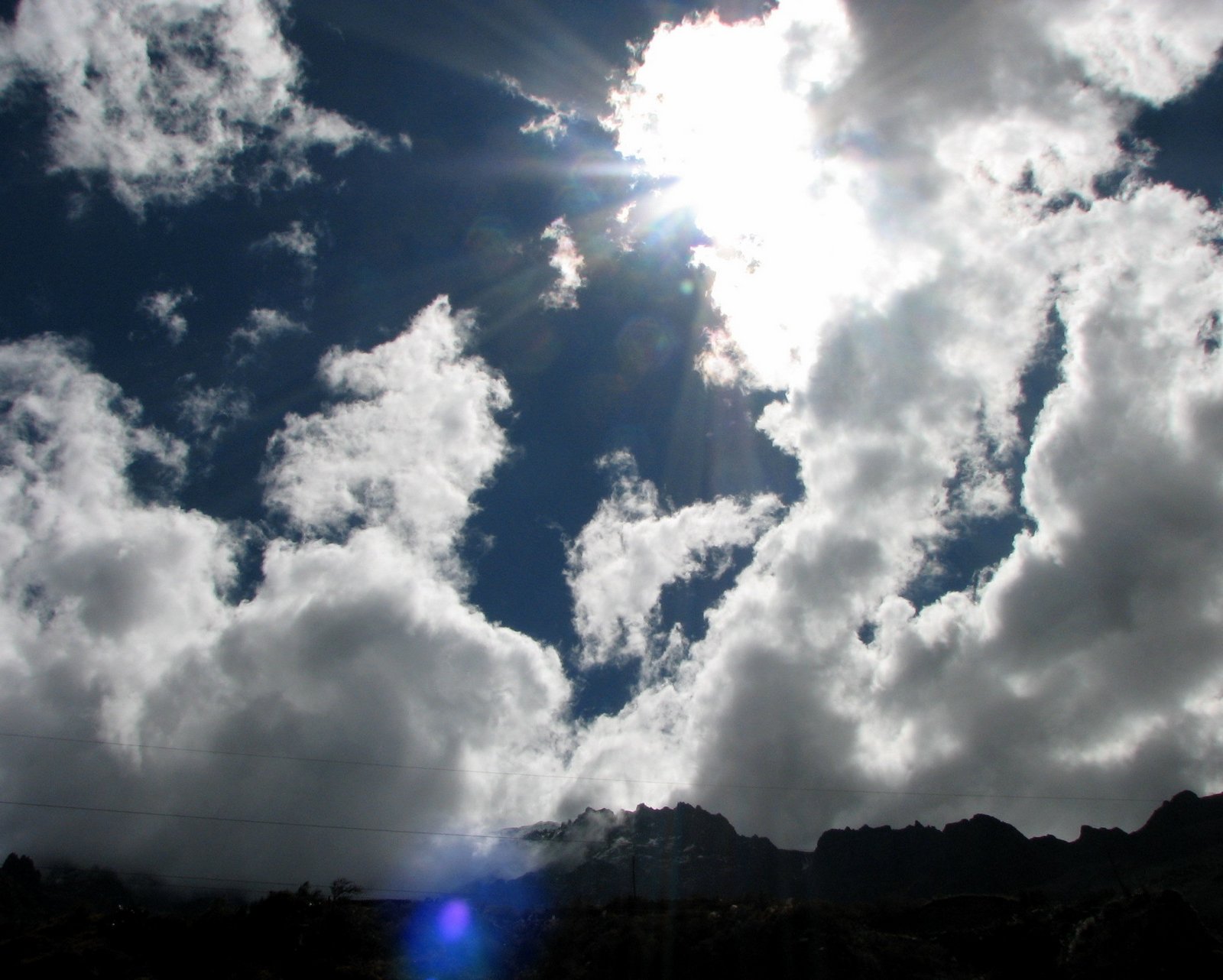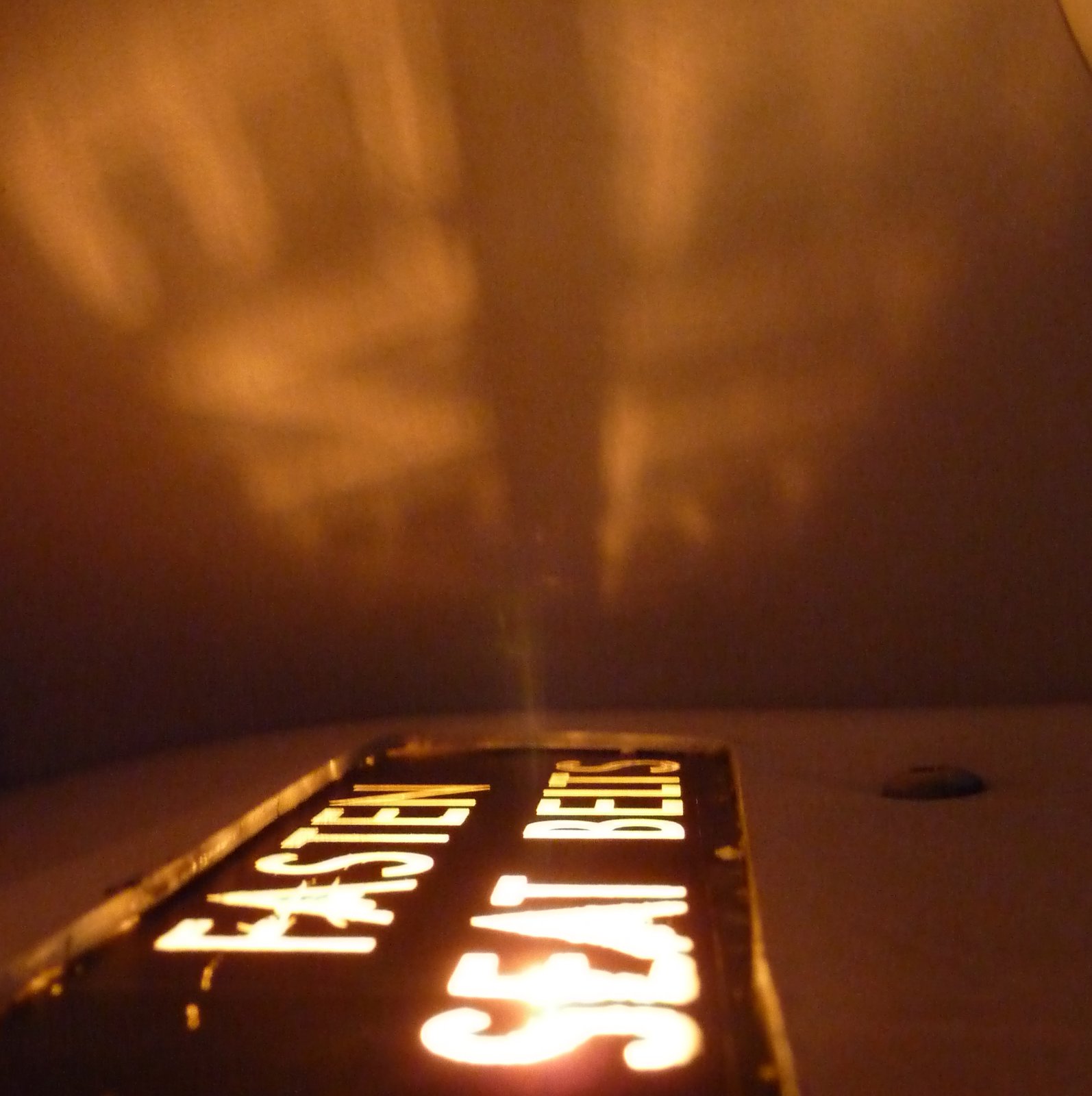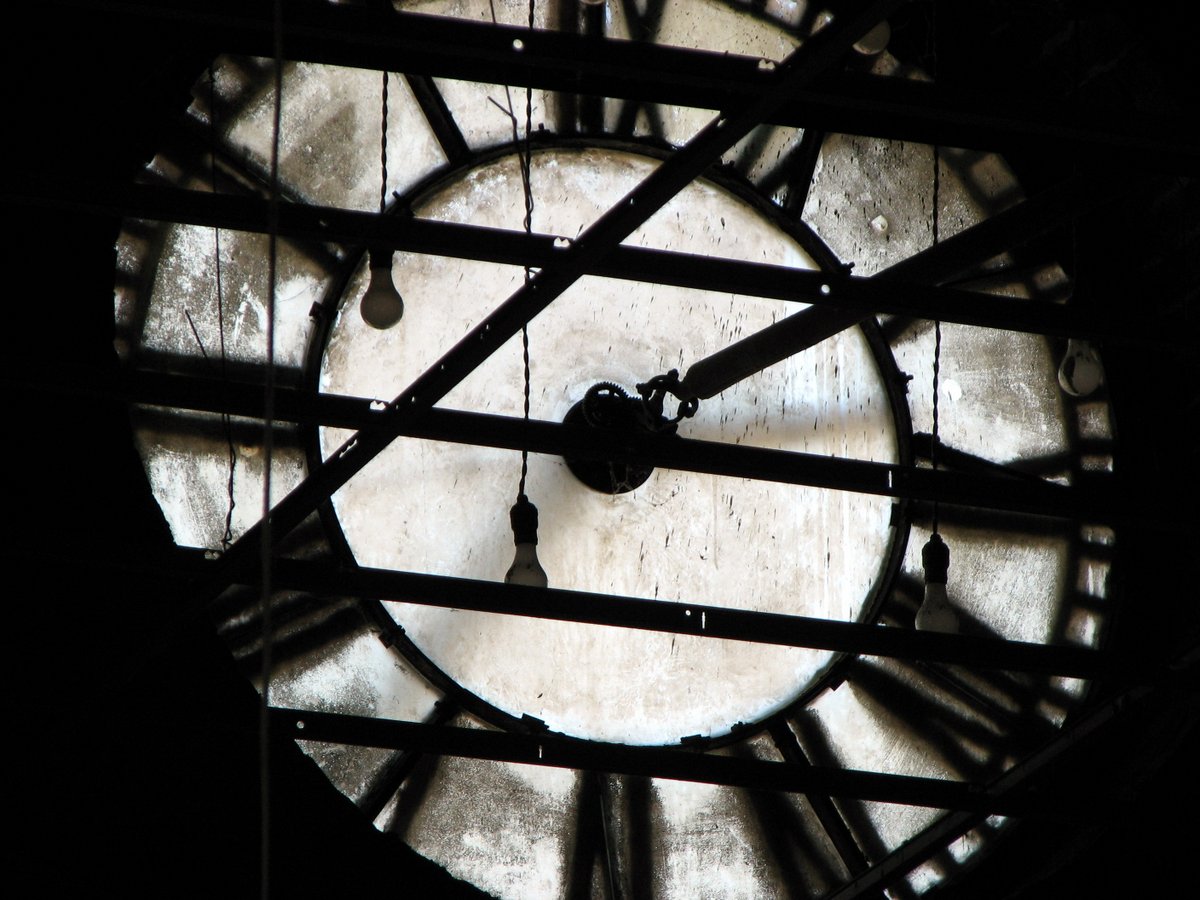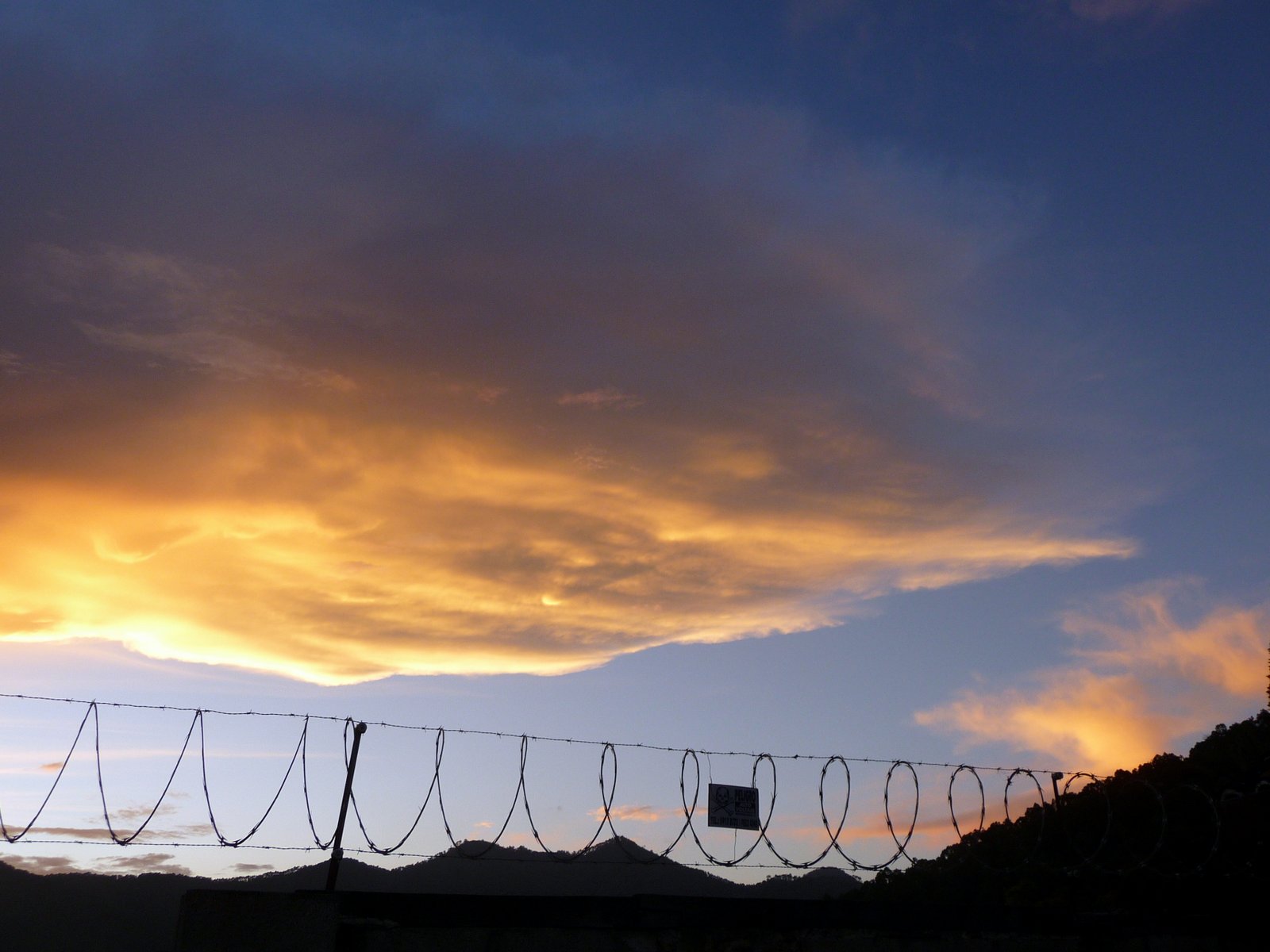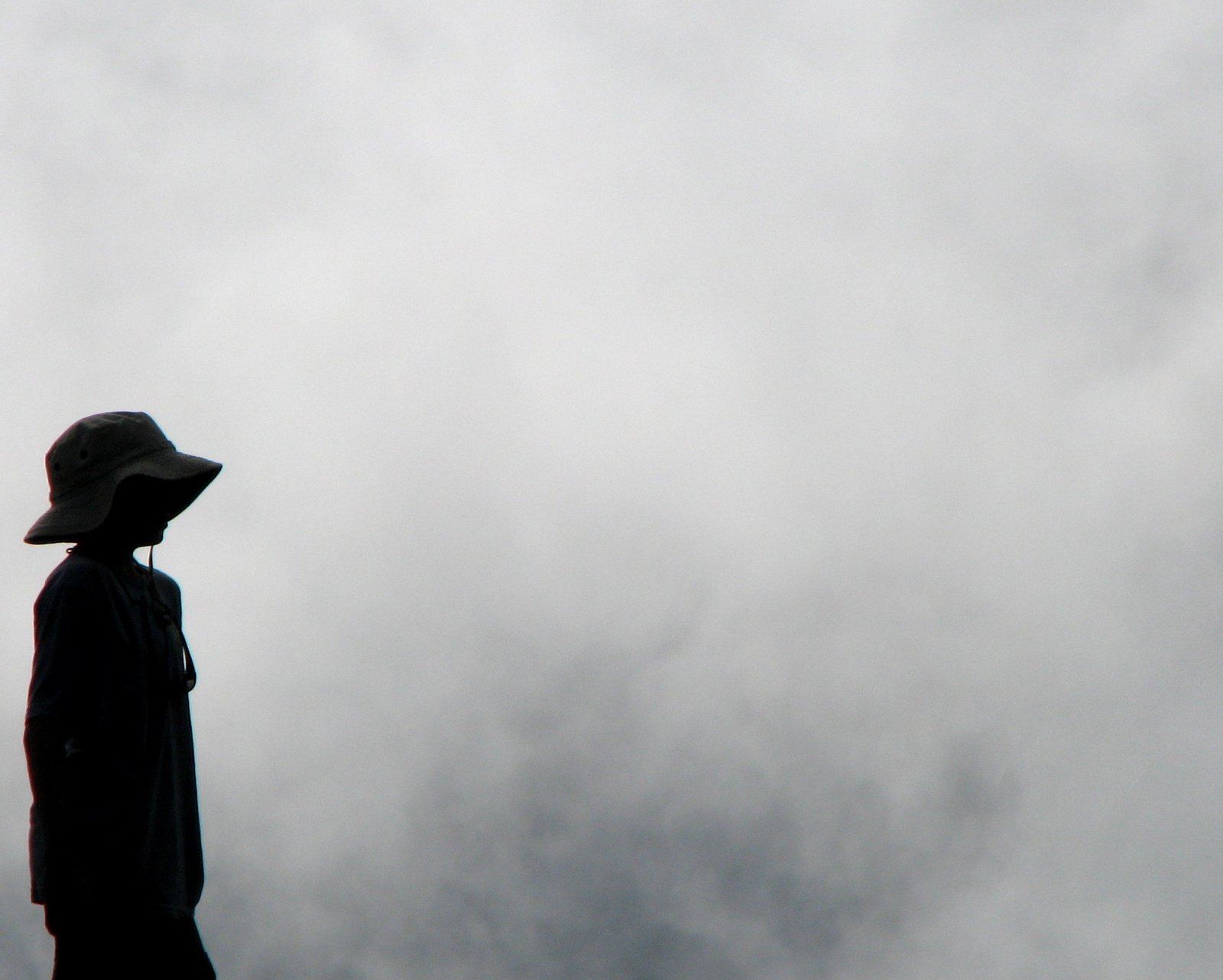 (Uninteresting) Blog Posts