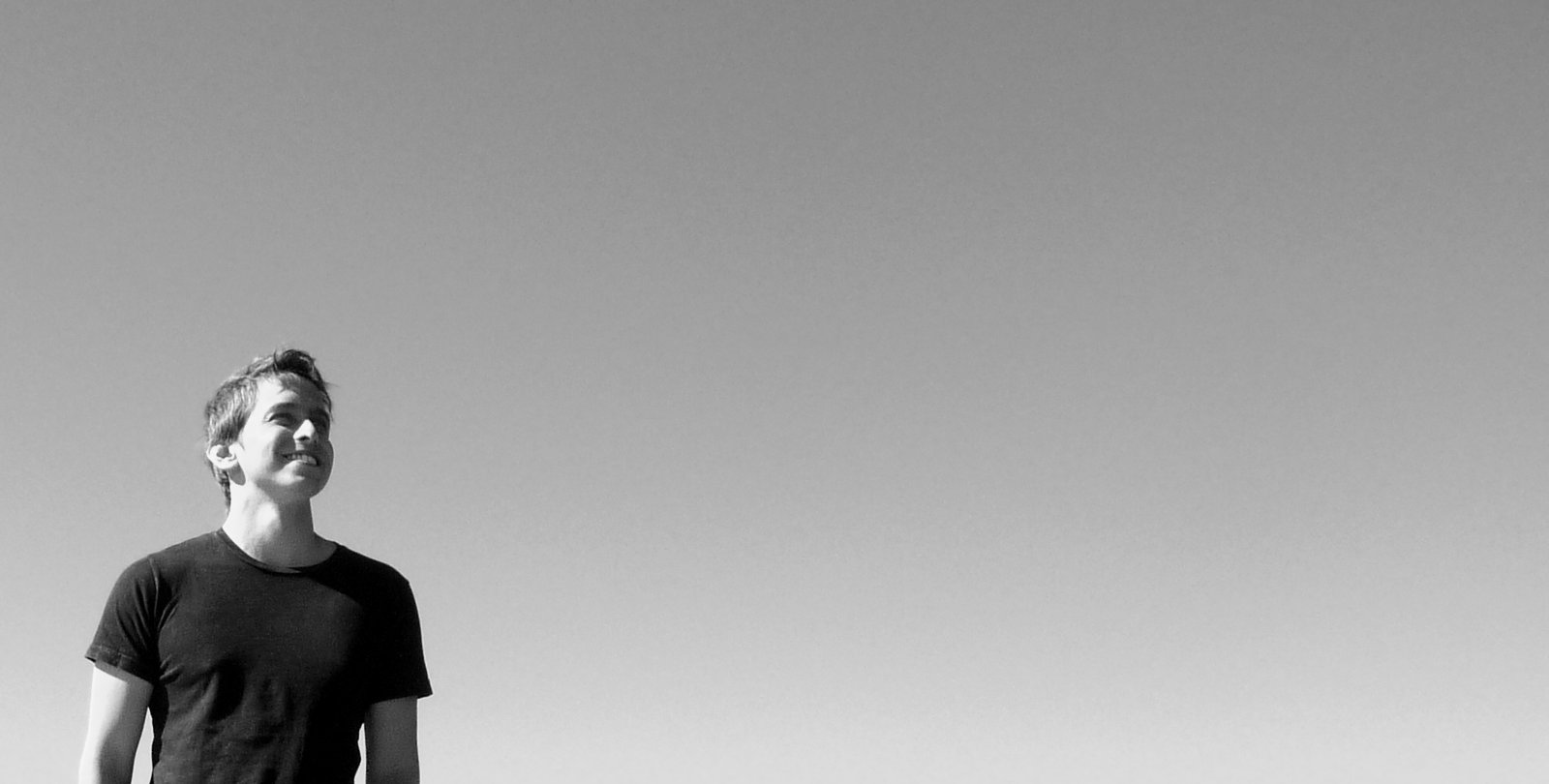 Hello!
I'm Phillip — I do things with computers. (Specifically, I'm a software engineer.)
I live in the Bay Area, and have worked at Palantir, Google, MongoDB, and Yelp (all internships). I'll be interning at Dropbox later this fall.
Contact
Let's talk! E-mail me at [email protected].
I also have a résumé. (It's a wee bit old, sorry!) We could also connect on LinkedIn.
Photos
I also take photos. Here are some photos.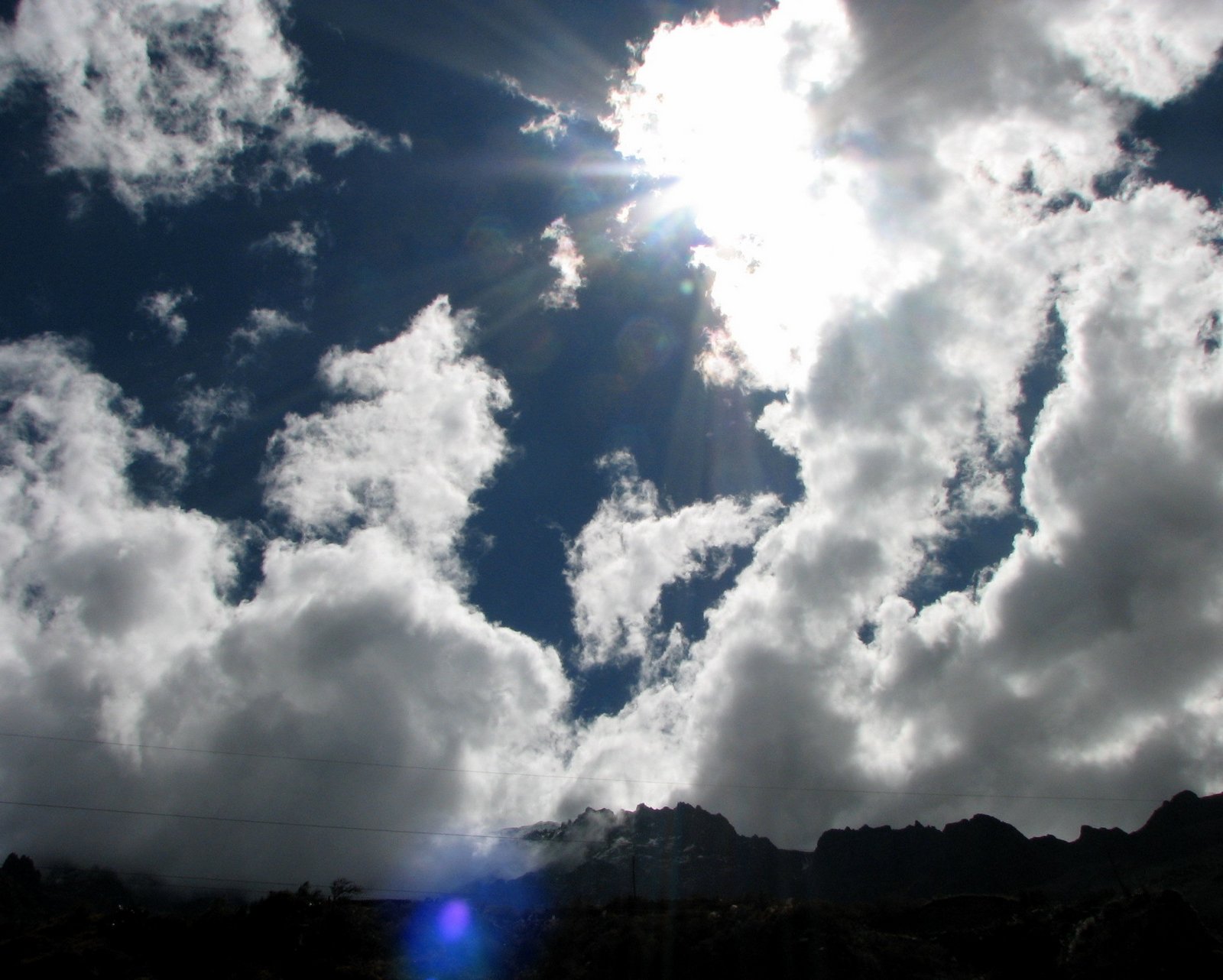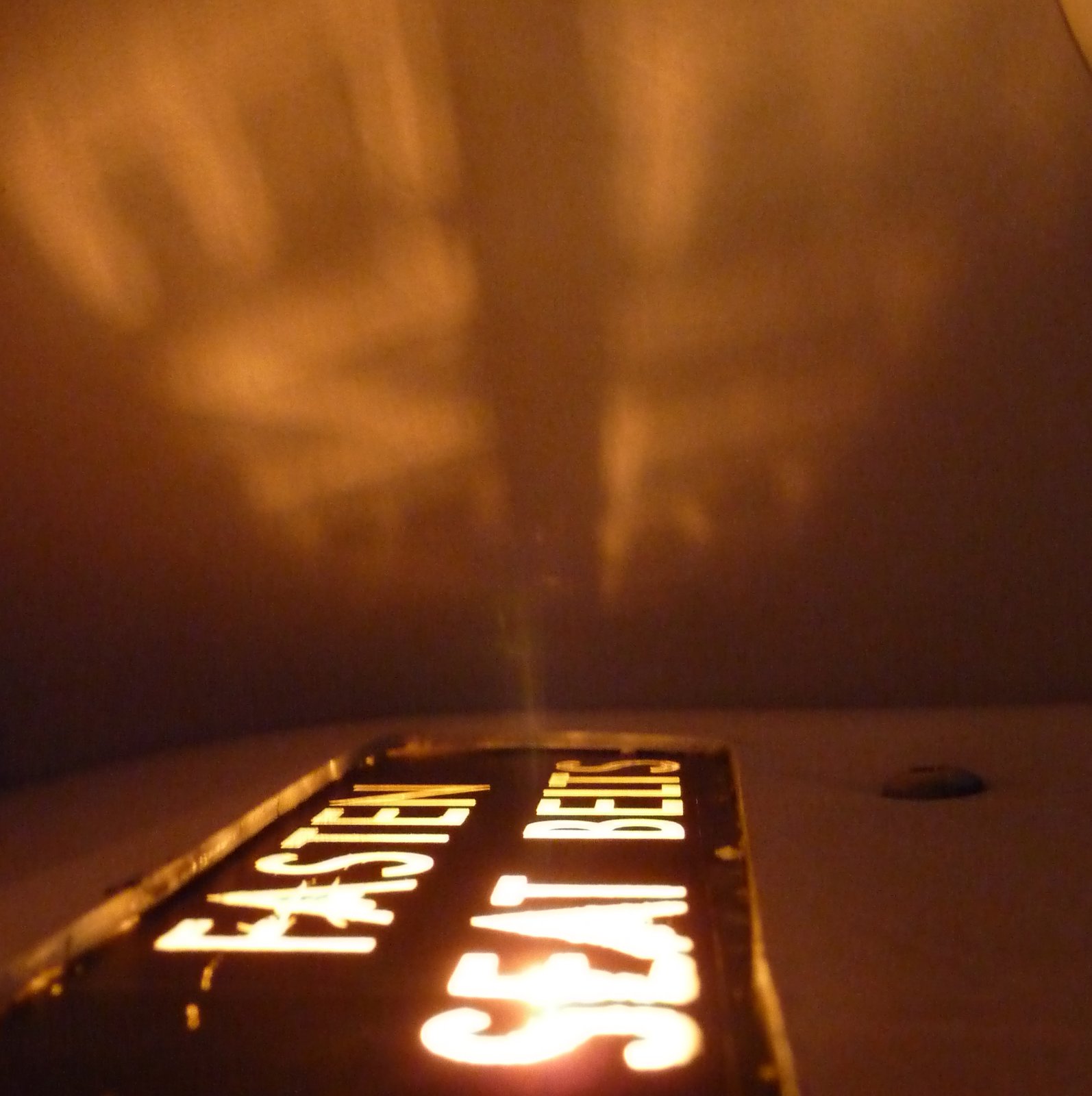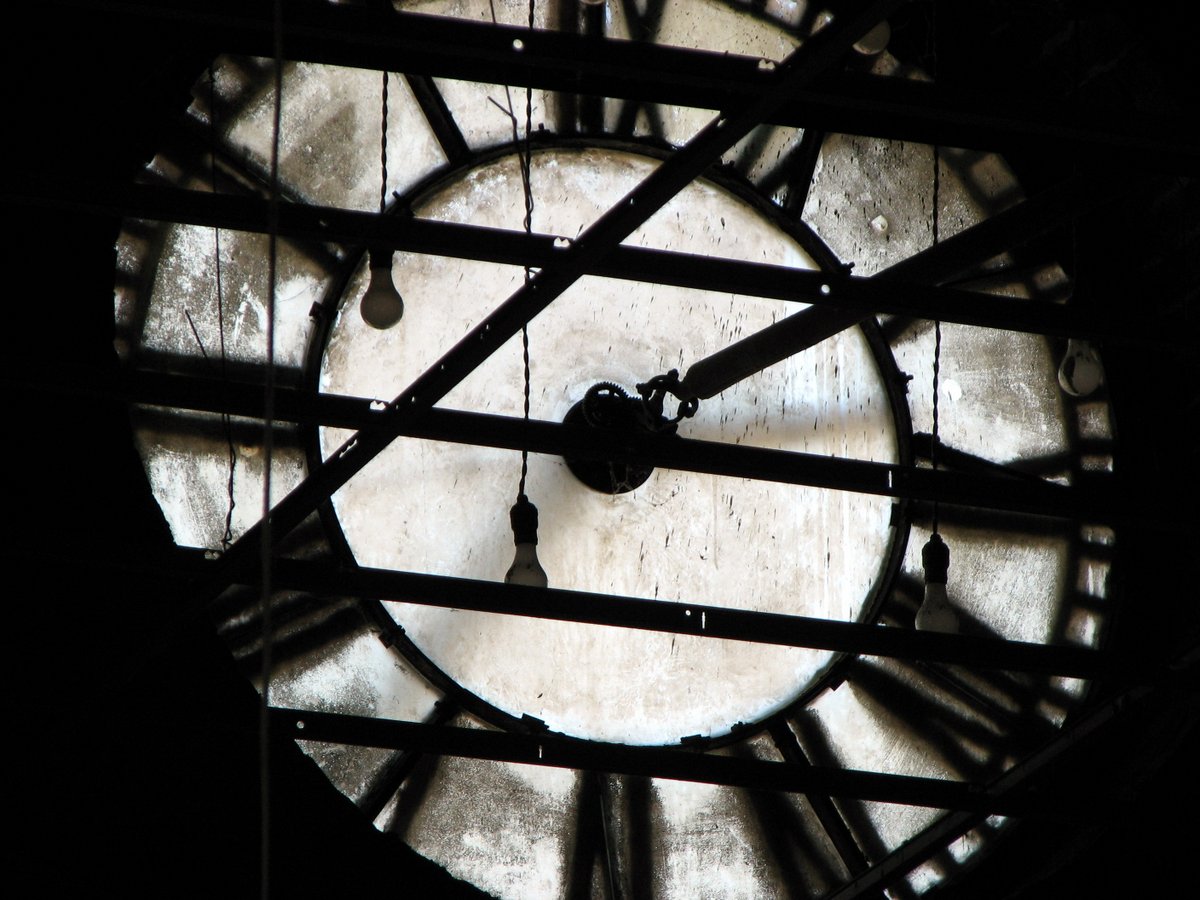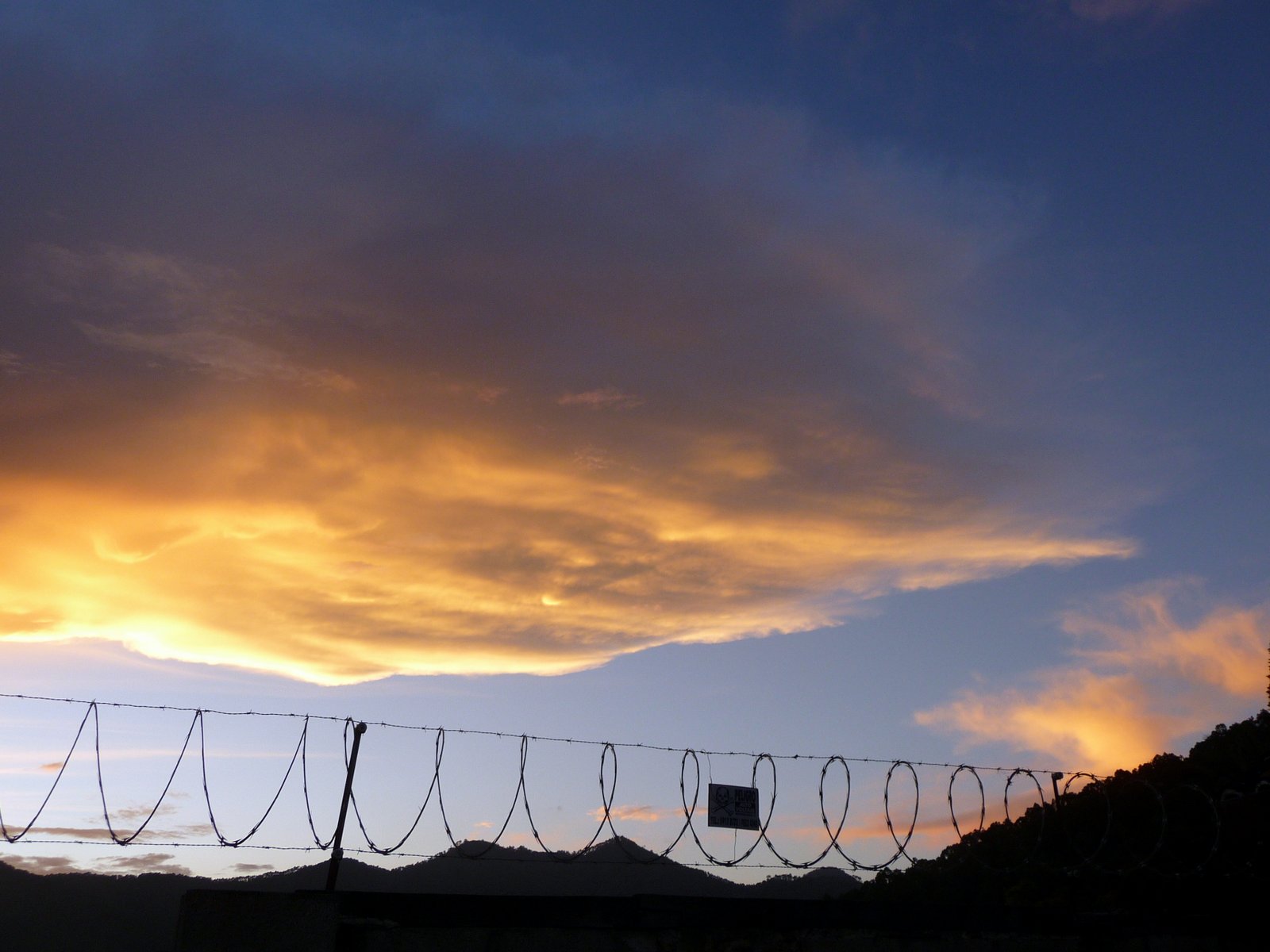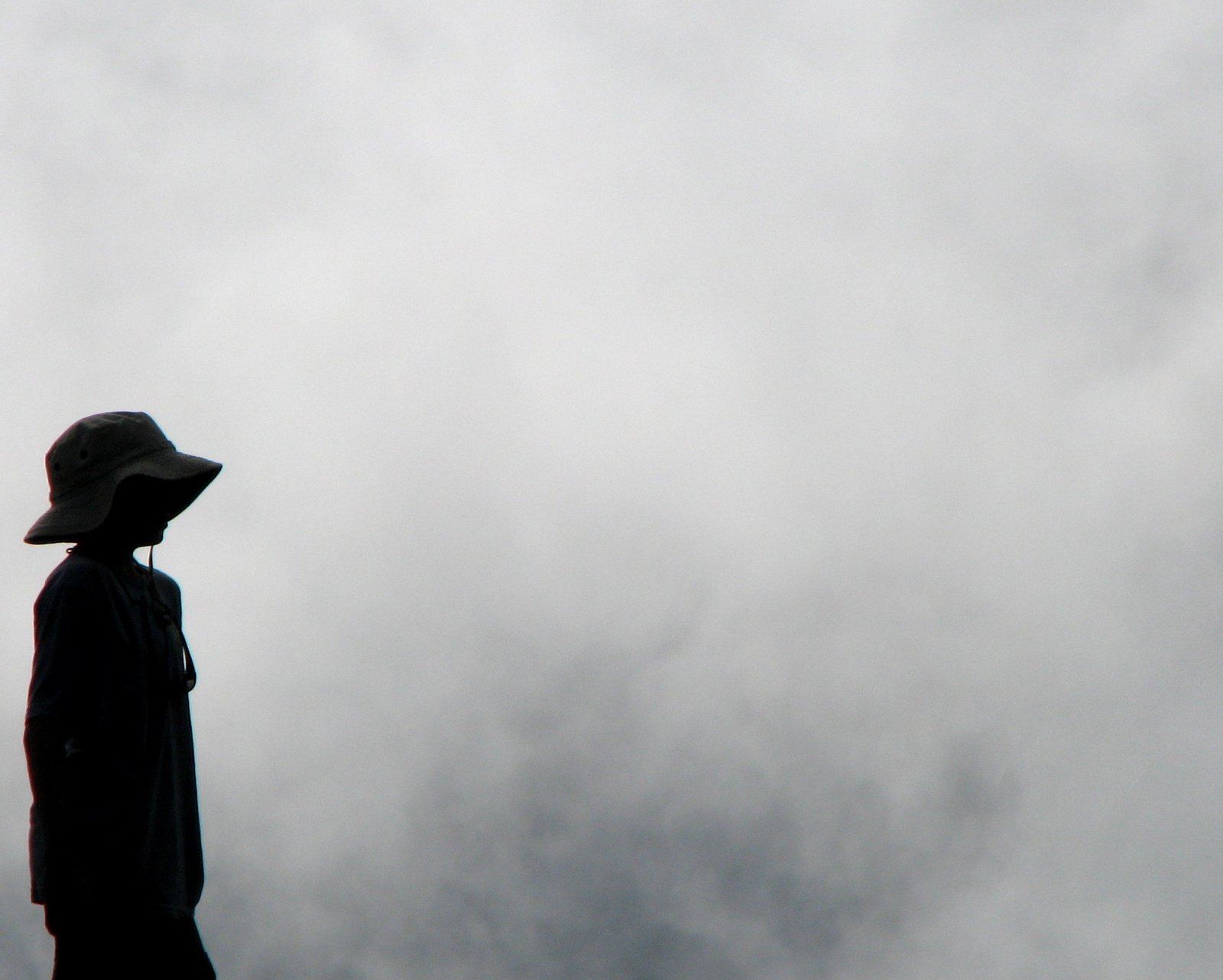 (Uninteresting) Blog Posts