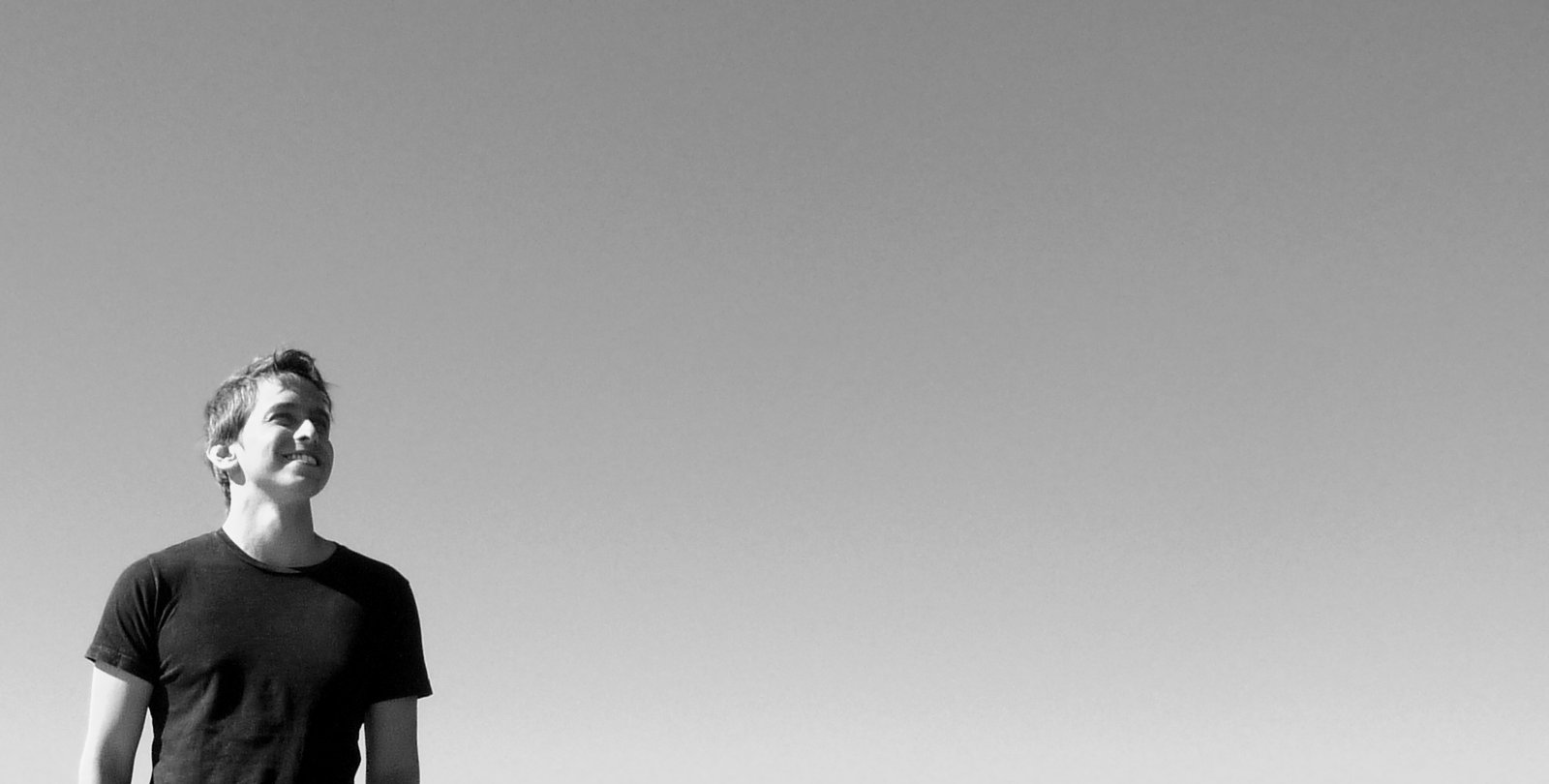 Hello!
I'm Phillip — I do things with computers. I am currently a software engineer at Facebook, formely at Dropbox and Stripe.
My latest project ("project") is 📅 💸.
In the past, I interned at Dropbox, Google, Palantir, MongoDB, and Yelp (whew!).
You can e-mail me at phillip@phillip.io. (I am not looking for new positions at this time, and I am sadly quite bad about answering mail from recruiters, but thanks for thinking of me!)
I also have a twitter, a github, and a linkedin.
(Uninteresting) Blog Posts